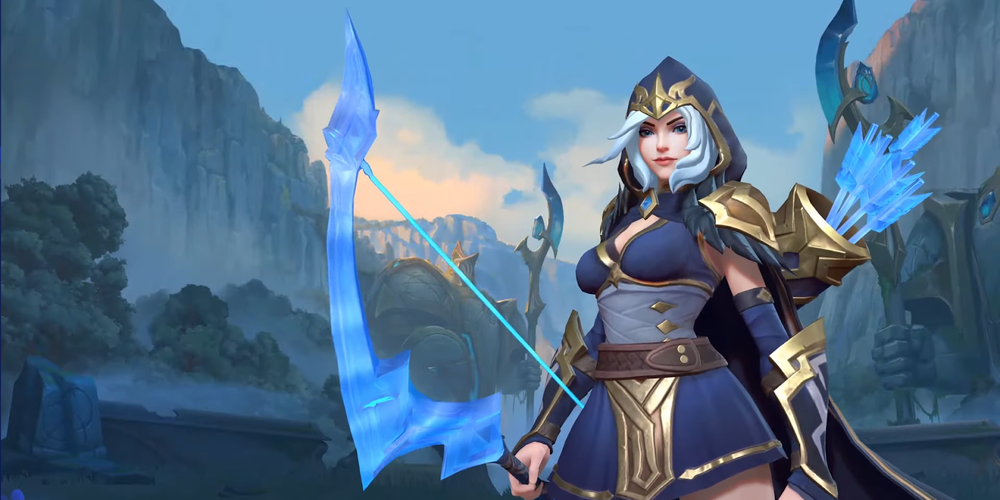 When Riot Games unveiled Wild Rift in 2020, expectations were high. Launched initially in most regions of the world and then hitting the Americas in 2021, this game was projected as the new face of mobile MOBAs. Developed as a compact version of the original League of Legends, the game was designed to deliver the same level of competitiveness and gaming experience on mobile devices.
The Journey of Wild Rift
Wild Rift was one of the pioneering mobile-specific games developed by Riot Games. The company, known for its successful management of the League esports ecosystem, was also considering a similar setup for Wild Rift. Responding to fan requests, Riot announced an esports tournament in the game's debut year. The primary competitor for Wild Rift was Mobile Legends: Bang Bang (MLBB), and its developer, MOONTON, was closely monitoring Wild Rift's progress.
Competition and Challenges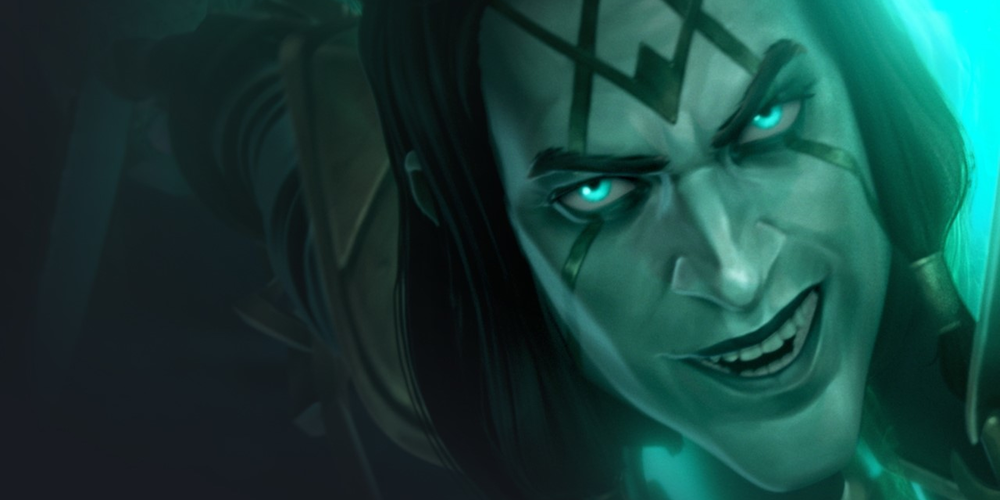 MOONTON, which was running two franchised esports leagues for MLBB, reportedly introduced an exclusivity clause for league teams. According to this, teams with a presence in any other MOBA would miss out on in-game branded items, possibly leading to decreased financial incentives. Despite this, some teams chose to form esports rosters in Wild Rift. However, the game failed to gain traction.
Why Isn't Wild Rift As Popular As Expected?
Since its launch, Wild Rift has had a rocky journey, struggling to compete with Mobile Legends in SEA. A key factor behind MLBB's popularity is its robust esports scene. In an attempt to counter this, Riot planned their own esports events but gave up on these plans within the first year. In a surprising move, Riot earlier this year announced the discontinuation of Wild Rift esports in the West, choosing instead to host an Asia-only tournament. This has led fans to speculate about what could have been if Riot had continued to support the game, allowing time for the esports ecosystem to evolve.
The Future of Wild Rift
Despite the decline in its esports scene, Wild Rift continues to attract a significant number of players. The exact figures are not publicly available, but it is estimated that the game has crossed over 10 million downloads worldwide. Although Riot is no longer focusing on esports for Wild Rift, the development team is actively working on the game, regularly releasing updates, balance changes, and new content to keep players engaged.
In conclusion, while Wild Rift may not have reached the heights once predicted, it is far from dead. There's still plenty of room for Riot to explore and expand, especially with new competitor Honor of Kings set to enter the mobile MOBA battlefield. Only time will tell whether Wild Rift can rise again and reclaim its place in the spotlight.