How Business Gets Along in a World Where Cyber Attacks Have Become an Integral Part of Life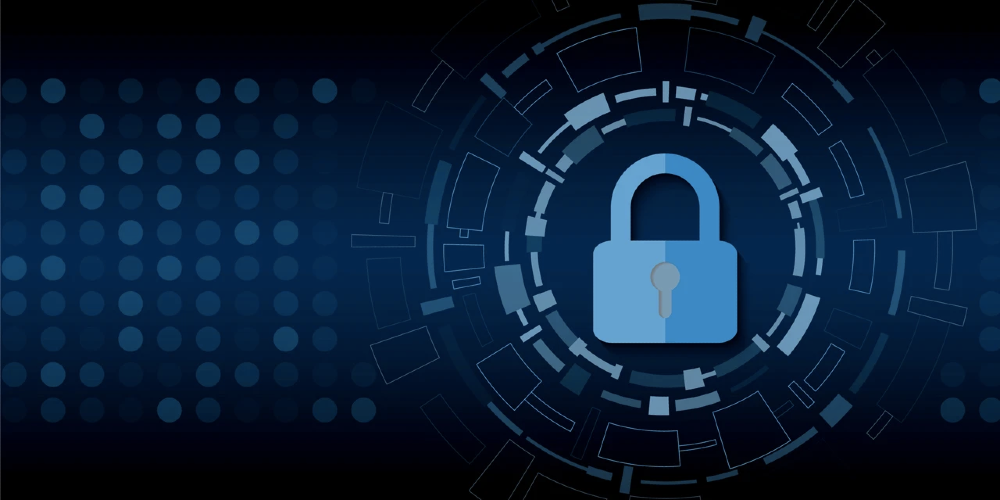 Modern realities are such that for any business, cyber-attacks are by no means a rare occurrence. A growing number of companies and individuals complain that such crises happen almost daily. This is confirmed by the latest Dell report, where 1,000 people that connected with information technology participated. The majority of respondents reported that the number of problems due to cyber-attacks has increased significantly in recent years, which has affected the increase in downtime, and recovery costs, and also raised the issue of data privacy.
According to information from the same survey, it became known that cyber-attacks account for 48% of the total number of all unwanted precedents in the company. And over the past year, the total number of cyber-attacks has risen by 37%, which indicates a very disappointing trend. Due to downtime and data loss this year alone, firms lost about $1.06 million, compared to $959,000 last year.
In order to somehow deal with this problem, it was previously customary to cooperate with multiple data protection vendors. Recently, however, companies have abandoned that strategy and consider it safer to work with fewer partners. This significantly reduces the cost of restoration. But such a solution imposes additional risks, so the Zero Trust architecture is increasingly being used. Its main principle is to impose restrictions on traffic, which allows you to work only with verified and authorized sources.
Do you have any ideas on how to further strengthen security measures to combat cyber-attacks? Do you think the decision to abandon multiple data protection vendors in favor of Zero Trust architecture is correct? Please share your opinion below.