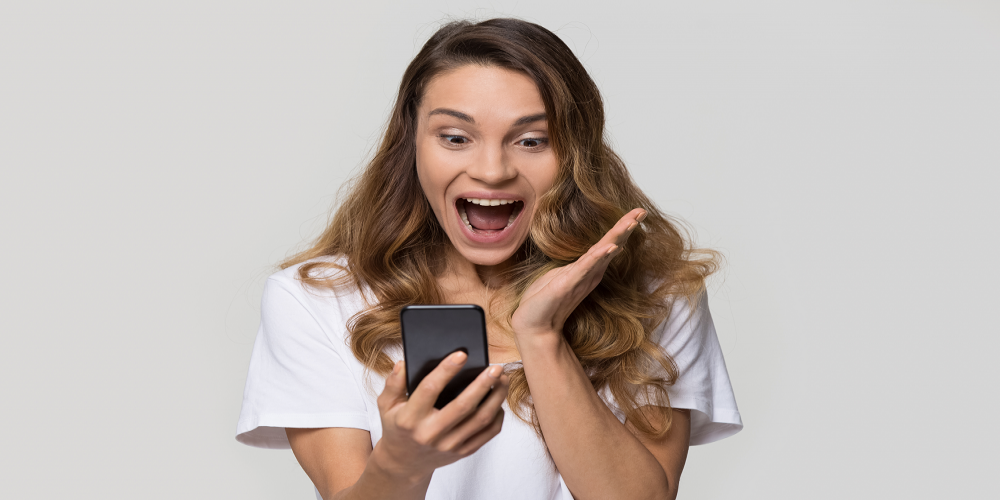 Sales in 2022 are not the chaos and turmoil they used to be. There is now a myriad of specialized apps to help your sales teams do better and earn more. To save you the time and trouble of researching the subject on your own, we have compiled a list of top-10 most efficient and easy-to-use mobile applications that will make a worthy investment for your business.
Before we dive into the topic of this post, look at this quick rundown of the main benefits that using such mobile sales software presents:
If you own a small business, you know that being effective with your time is key to your financial success. Utilizing apps will assist your sales force in reducing their mundane administrative workload and freeing up valuable resources to pursue their primary goal.
Facilitate communication.
Mobile sales apps with a strong focus on communication are ideal tools for smooth and effortless collaboration within departments. They enable your sales force to switch important files and ideas effectively and in real-time.
With modern sales apps, you will no longer have to guess whether your sales team is as productive as you want it to be. Sales management tools help you analyze and enhance the efficiency of your team without having to monitor each sales rep's activity manually.
Increase job satisfaction.
Using sales apps to make it easier for your employees to do their work and providing them with tools to be agile and accessible will lead to their improved retention and enhanced job satisfaction.
Here is the list of top-10 best sales apps every small business owner should consider. They come in five categories according to the added benefits they bring.
Best for communication:
Spotio is a robust end-to-end solution with lots of powerful features that centralizes the activities of your field sales team, empowering reps to increase productivity, close more deals, and increase profits.
SalesRabbit is an agile opportunity discovery service designed primarily for field and D2D sales teams. Its features include sales force monitoring, sales territory planning, and digital contracting.

Best for efficiency tracking:

Salesforce enables organizations of all sizes to maximize their sales by automating operations and delivering informed business solutions.
Zendesk Sell is a convenient platform for improving your sales performance. This complex solution includes customer management, sales tracking, sales pipeline, automatic sales tracking, task manager, and calendar.
Best for closing a deal:
DocuSign facilitates and secures electronic signing of documents and receiving signatures from others. The app eliminates the risks associated with printing, faxing, scanning, and mailing documents.
SignEasy is an easy way to sign and share documents from your smartphone, tablet, or PC. It integrates easily with many well-known and most-used productivity and business software apps.
Best for productivity:
Basecamp is a real-time communication platform that helps teams keep track of goals and objectives. It is done with the help of to-do lists, a calendar, deadlines, and document sharing.
Asana helps you improve your task management; easily automates some of the most time-consuming communication and collaboration tasks.
Best for file sharing:
Google Drive is a comprehensive cloud productivity suite that includes a word processor, spreadsheets, presentation tool, and email.
Dropbox is cloud storage that allows you to store files on a remote server and access, manage, and share those files from any device.
What mobile sales apps do you trust the most? How do they help organize your sales routine? Speak up in the comments below!