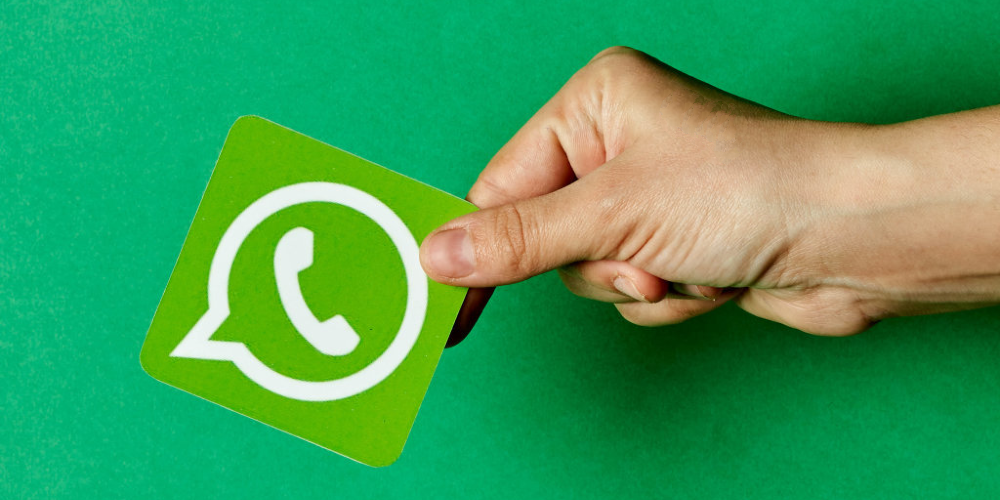 WhatsApp is taking a step forward in helping users stay connected by introducing a split view feature for its Android tablets. This new feature will allow users to simultaneously view the chat list and chat window, along with the calls and status tabs. The messaging app is currently testing this feature among select beta testers using the app on their Android tablets.
Reports suggest that WhatsApp beta for Android 2.23.5.9 includes references to this tweaked interface which would enable users to switch between conversations while multitasking on their devices quickly. This could be beneficial, especially in group chats where multiple conversations are ongoing simultaneously. Furthermore, with this update, users will no longer have to toggle back & forth between windows or tabs to keep track of different conversations - all can now be visible simultaneously on one screen!
The split view mode also gives an idea of how much work WhatsApp has put into making sure its user experience remains as seamless as possible across platforms and Android devices alike. Plus, since this is only being tested amongst select beta testers right now, more features may soon be added to further improve user experience down the road - we'll just have to wait and see what else WhatsApp has up its sleeves!
All in all, it's clear that WhatsApp is constantly working towards providing a better experience for its users; whether it's through introducing new features like Companion Mode or Split View Mode - both of which are designed with convenience & ease-of-accessibility in mind - they clearly understand what consumers need from them when it comes down tools such as these which facilitate communication & connection daily! We look forward to seeing how far they take these updates down the line!