UK's Competition and Markets Authority Dives into AI Review After Microsoft-Activision Block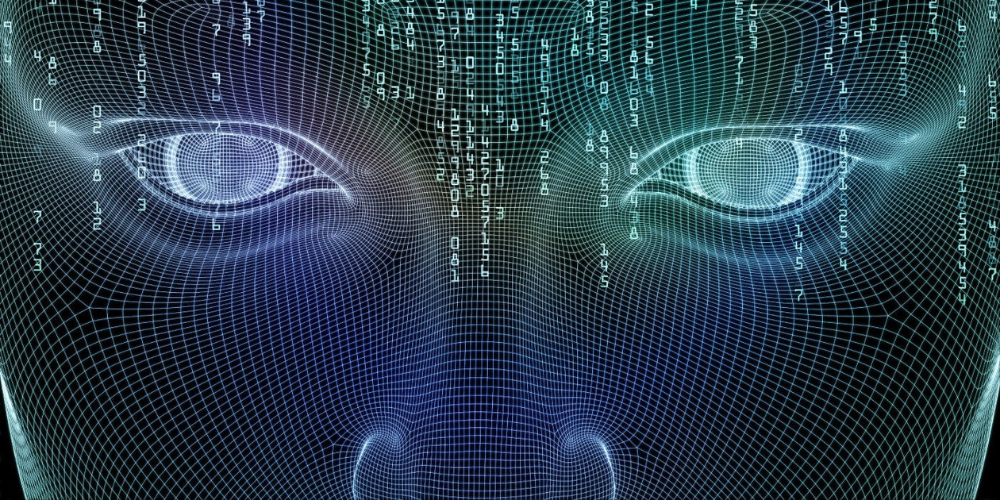 The United Kingdom's Competition and Markets Authority (CMA) recently announced its plan to undertake a review of artificial intelligence (AI) models. Having recently blocked Microsoft's $69 billion acquisition of Activision, the regulatory body aims to ensure AI development continues to benefit consumers, businesses, and the UK economy as a whole.
AI foundation models, such as GPT-3 and DALL-E 2, which are based on vast datasets and have multiple applications, will be the focus of the CMA's assessment. The UK government has outlined five principles that regulators must consider as they support the innovative development and deployment of AI. These principles include security, reliability, and stability; appropriate transparency and explainability; fairness; accountability and governance; contestability and redress.
According to the CMA's announcement, the review will center around three themes; the development of AI foundation models, the impact of these models on other markets, and consumer protection. The goal is to strike a balance between nurturing innovation and safeguarding the public from misleading or false information. Sarah Cardell, Chief Executive of the CMA, emphasizes the potential of AI to transform business competition and drive significant economic growth, while ensuring accessibility and protection for UK citizens and businesses.
To gather information and insight, the CMA is inviting stakeholders to submit evidence and soliciting input from interested parties. The deadline for submissions is June 2, and the CMA plans to publish a report detailing its findings in September. The outcome of these reports will likely play a pivotal role in shaping future legislation concerning AI technology development and deployment in the United Kingdom.
As the CMA delves into AI review, its recent actions, including the Microsoft-Activision block, demonstrate the agency's commitment to ensuring a competitive and fair market. The upcoming assessment of AI foundation models and their impact on various industries serves as an essential step in maintaining this balance, fostering technological innovation while safeguarding consumers' and businesses' interests.