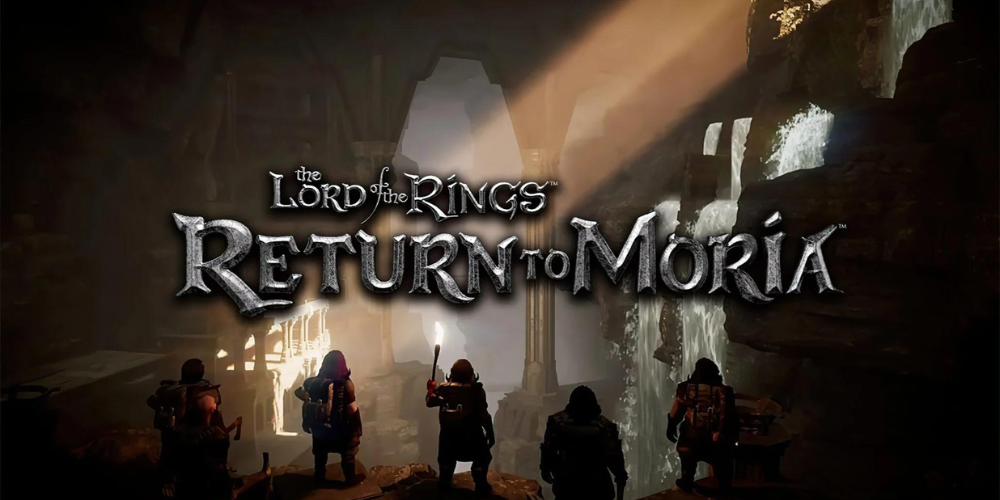 Free Range Games has revealed that its anticipated co-op survival crafting game, The Lord of the Rings: Return to Moria, will be launched for PC and PS5 digitally on October 24. There will also be a PS5 physical release on December 5.
The game is set in the same universe as the globally loved fantasy series and allows players to create a personalized Dwarf character to explore the Mines of Moria. Players are advised to maximise the game's crafting system and arm themselves with superior gear to successfully accumulate treasure.
Xbox users need not worry. The game will also be available for Xbox Series consoles, with a release date set to be confirmed in early 2024.