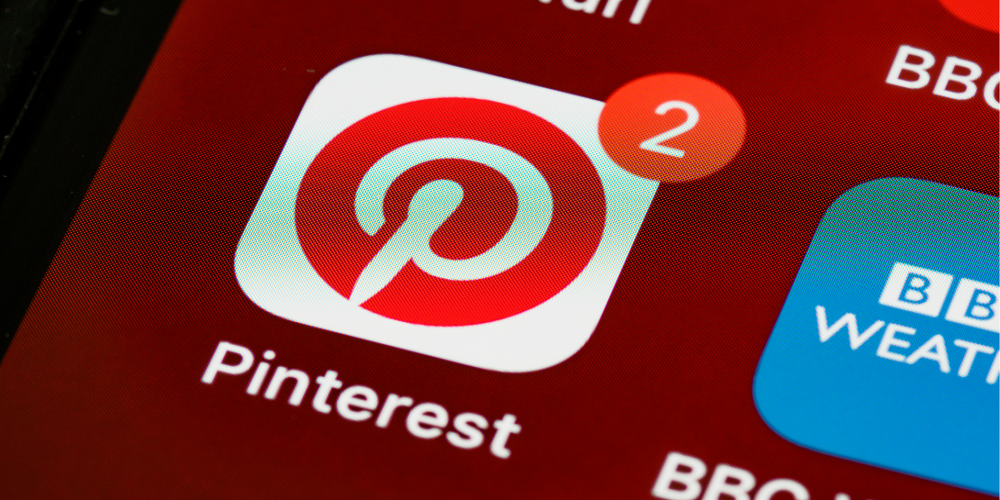 Pinterest's second global advertiser summit is over, and it is now clear we are to expect a variety of exciting new updates and additions that should make our experience on the platform even more convenient and enjoyable. Among the most intriguing innovations unveiled during the event, there is an upgrade to the online grocery ordering mechanism, Promoted Pins, and Pinterest Trends tool improvements.
Below is a quick overview of the three most significant changes coming to the platform:
'Your Shop' is a brand-new, personalized shopping webpage inside the app dedicated to buying groceries. Here, you will see the latest shopping items and juiciest offers that meet your interests and tastes. Pinterest improves its matching algorithms to provide each user with a more accurate and enticing experience.
In-app checkout option for Shopify users. The feature optimizes the next stage of your Pinterest shopping process. This new option will make it easier to get from the purchase idea to its realization without quitting the app and disrupting your user experience. Pinterest hopes the new functionality will help liven consumer interest and inspire more impulse buys.
Improved Pinterest Trends. A swell research instrument has just gotten better and more insightful. The new elements added to Pinterest Trends should make the tool more agile and valuable and provide a clearer idea of which topics or brands are the most popular in your business niche.
One final welcome addition worth mentioning is the enhancements made to the paid partnership process that will offer creators new ways to earn money within the app.
What do you think of Pinterest's new updates and improvements? What other additions should be made to the platform's functionality? Feel free to comment below!