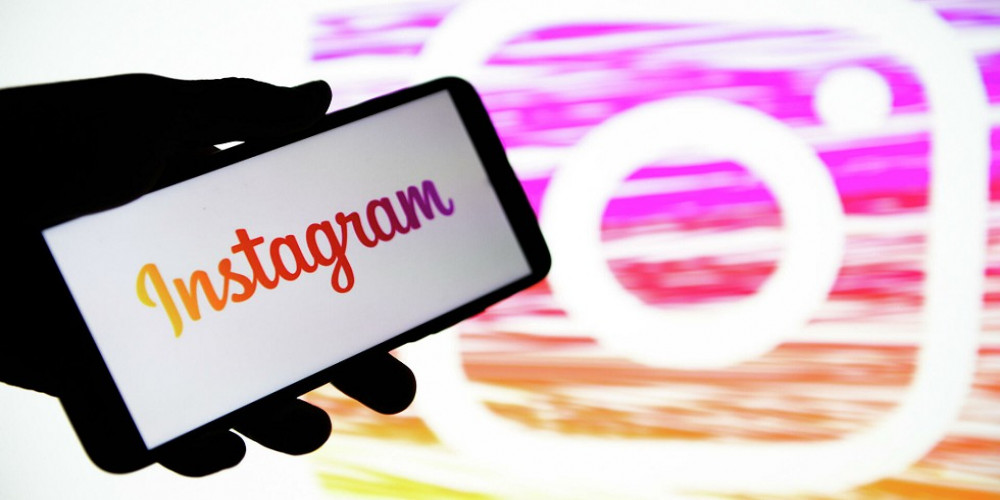 Instagram is currently testing a professional live streaming tool. This update will allow users to stream high-quality videos. Additional visual features will also be available in Live Producer.
To date, Instagram already uses Streamlabs, OBS, and Streamyard. But more professional streams will be available for content makers. The blogger can enable live video using third-party platforms and even stream from their own computer. The Live Producer tool uses a line of code to connect with Instagram Live. The user can choose the stream transfer provider at his discretion.
This update will unlock a wide range of features during live video. The stream of video will become better due to the use of several camera angles and the connection of microphones. Graphic functions will also become available to users.
Some users with access to the beta can take advantage of some new tools. Soon, Instagram plans to add many other features as well. On their list, you can see shopping, fundraising, Q&A, and live rooms. These features are currently unavailable.
This update will become an essential tool for brands, popular bloggers, and influencers. Live Producer will be especially effective for those who plan to advertise online purchases on Instagram. A similar Chinese TikTok sales model generated over $100 billion in 2021.
In Europe and the USА, online sales via video broadcasts are not yet so popular. Perhaps the new tool will push brands to develop trade through Instagram Live. As we can see, such experience can become successful and bring huge income to companies.
Do you expect additional features in Instagram Live? Do you think the method of selling during live broadcasts will become popular in the USA?