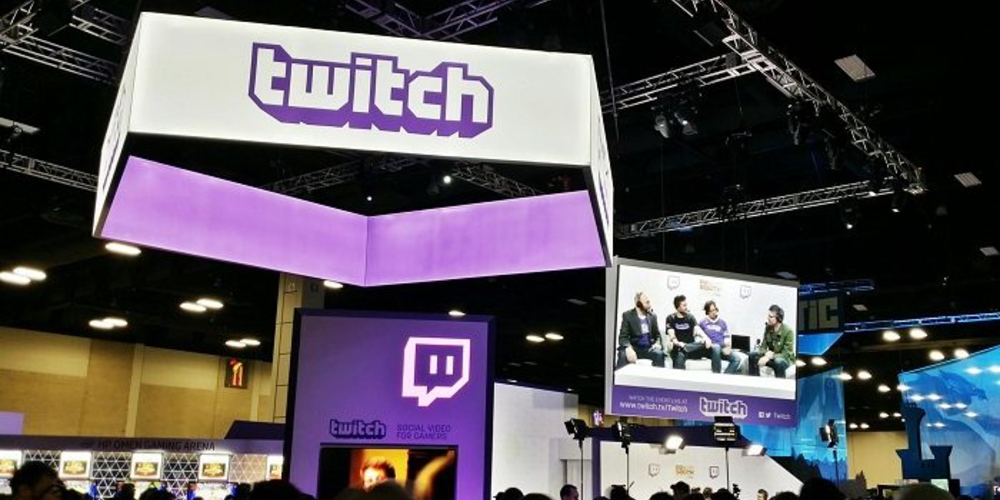 Adriana Chechik, a Twitch streamer, broke her back during TwitchCon this month. Recently, the streamer provided new details of what happened to her, and also shared the details of her treatment and recovery. So, on October 13, Adriana posted a video where she takes her first steps after the surgery. Considering the severity of the medical intervention, even these few steps were so hard for her that the girl slept all day after them.
Already on October 16, she was discharged from the hospital and, according to Chechik, she was finally able to take a shower, but in order to do this she still needs the help of loved ones. This is undoubtedly good news since it is obvious that the girl is gradually recovering, although the rehabilitation process will certainly be very long.
For those who are not aware of what has occurred, and are now worried about what happened to Adriana, let's recall the chronology of events. The spinal fracture occurred as a result of jumping into the foam pit at the Lenovo Legion booth during the TwitchCon event. According to the subsequently published video, it becomes clear that the depth of the pit did not allow for creating good conditions for depreciation, therefore it was traumatic. After the incident, the pit was closed. Also, besides Adriana, some other streamers complained about the injuries they received as a result of jumping, but in their case, the consequences were not so dire. Chechik, until recently, was busy with her treatment, but now she is aiming for a lawsuit against TwitchCon.
Do you think the TwitchCon organizers are to blame for what happened to the streamer? Will Adrian be successful in this lawsuit? Please share your opinion in the comments below.