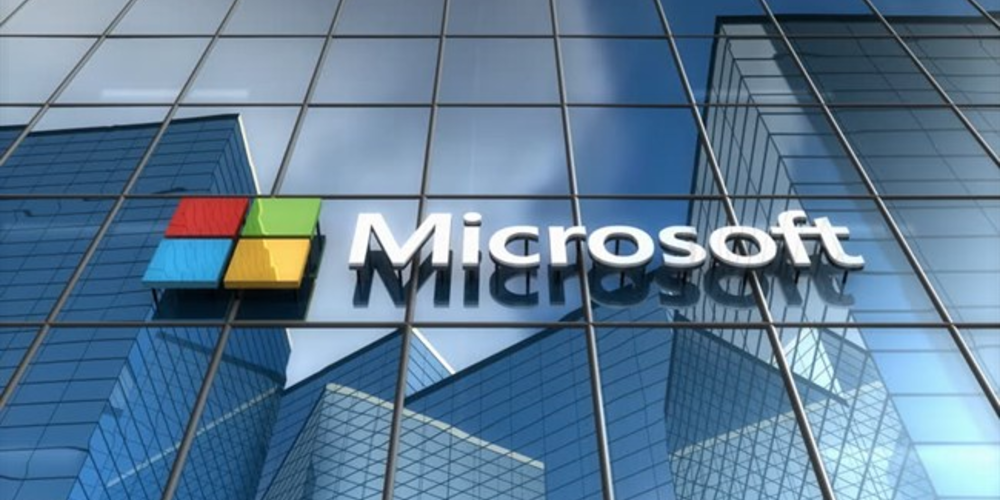 Microsoft has made it clear that its proposed acquisition of Activision Blizzard is moving forward. In a statement given to the US Federal Trade Commission, the gaming giant outlined that three future titles from Bethesda will be exclusive for Xbox and PC.
The games have yet to be named explicitly, but it looks like Starfield and Redfall are two of them – both being developed by Arkane and published by Bethesda. This exclusivity decision could potentially spark controversy among Sony users if The Elder Scrolls 6 ends up being the third title in question as well.
It would make sense for The Elder Scrolls 6 to follow suit however, considering how successful previous entries in the franchise have been on Xbox platforms. This could prove to be an advantageous move on behalf of Microsoft since they'll likely be hoping to capitalize on their newly acquired IPs as soon as possible with maximum returns coming from exclusivity deals.
On top of this, there's also speculation that other upcoming Bethesda games such as Wolfenstein 3 may also become exclusive titles too - though nothing has been confirmed just yet. With more details expected to emerge over time regarding these exclusivity deals, gamers can only hope that some form of compromise is reached between all parties involved so everyone can enjoy high-quality titles regardless of platform preference or budget constraints.
All in all, it looks like Microsoft isn't taking any chances with its new acquisitions and is aiming high with its plans for future releases from Bethesda Softworks - ensuring maximum exposure via exclusive partnerships across console platforms and PCs alike.