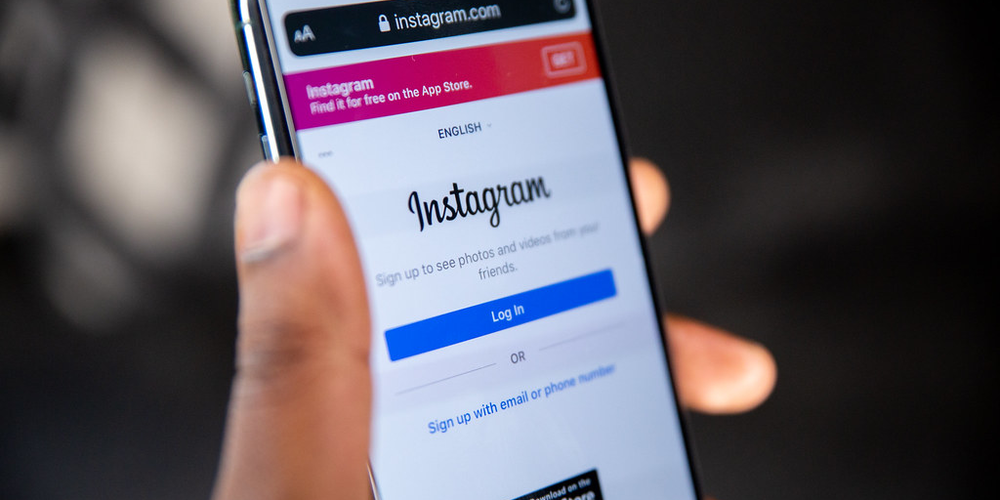 Instagram hides its content that is considered to be sensitive from users who did not reach 16 years old. Users of 18 years and older can get to the "More" option. The new safety measures were recently introduced by social networks. Last year the company already revealed an extended parental control feature and increased safety measures.
Nowadays Instagram reveals impressive updates for its underage audience. It looks like all the users who did not reach 16 years of age will have the filtered version of Instagram by default. Only those who disagree with the restriction and have proof that they are over 16 years, can change the settings manually. Moreover, the company is in the testing phase of the feature that allows young people to update and review their privacy settings up to their demands.
Last Thursday Instagram announced the new feature via its official blog. There are two options for Sensitive Content Control that teens can pick. One of them is Standard and another is Less. By default, all the users that are under 16 years old receive Less option for use. Instagram works hard to promote this state. Teens will be encouraged to stay with the Less option. Instagram will also put a filter on the content of Hashtag, Explore, Reels, Search, Pages, Suggested Accounts, and Feed Recommendations.
Users who are 18 years old and above can easily enter Less, Standard, or More states. They will be able to see the hidden sensitive content based on their settings. Those users will be able to choose what they want to see. Instagram will ask all its users who are younger than 18 to update privacy settings and improve safety.
Do you think that the new restrictions will help Instagram to protect teens? Have you noticed hidden content on Instagram? Express your thoughts in the comments below.