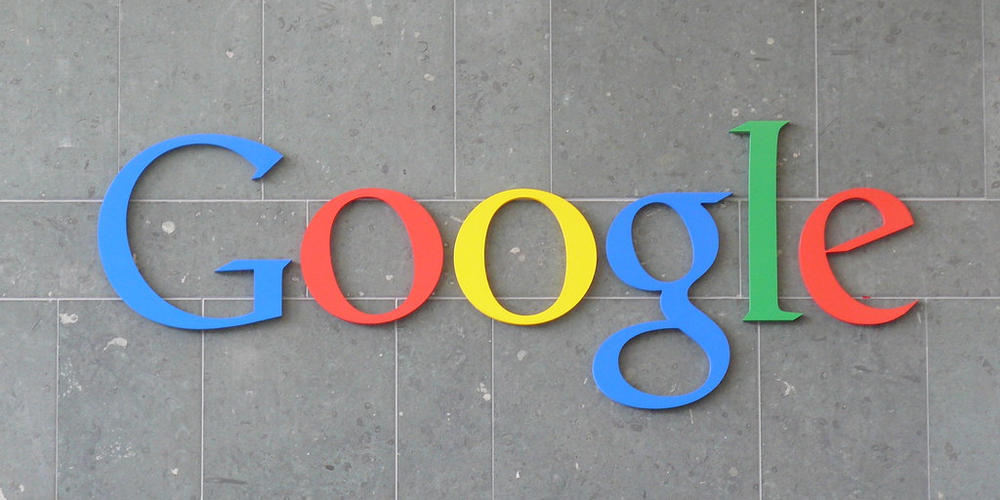 When it comes to the holiday season, there are a few things that we all can be sure of: good food, family gatherings, and an inbox full of spam. That's right, spam doesn't take a break for the holidays. In fact, scammers ramp up their efforts this time of year, preying on our good nature and generosity.
Google is alerting Gmail users to 5 key holiday season scams and spams. These include scams related to gift cards, package delivery, charitable donations, and more.
1. Phony gift card scams
Gift card scams are one of the most common types of fraud during the holidays. Scammers will send emails or text messages that appear to be from a reputable retailer, offering a gift card for a low price. However, the gift card is actually invalid and the user will not receive the promised merchandise.
2. Bogus charity scams
Unfortunately, scammers will try to take advantage of your generosity this time of year. Be sure to do your research before donating to a charity to make sure it is legitimate.
3. Fake holiday job offers
Beware of job offers that seem too good to be true, especially if you're contacted out of the blue. Be sure to research the company and the person you're speaking with before giving any personal information or sending money.
4. Phishing scams
Beware of emails that look like they're from a friend or family member, but have odd misspellings or grammatical errors. These are usually attempting to trick you into clicking on a link or attachment that will install malware on your computer.
5. Fake delivery scams
Package delivery scams are another common type of fraud during the holiday season. Scammers will send emails or text messages pretending to be from a shipping company like UPS or FedEx. They may say that there is a problem with your delivery and ask you to click on a link to track your package. However, the link actually takes you to a fake website where your personal information can be stolen.
If you're ever unsure about an email or text you've received, you can always forward it to [email protected]. Google's spam filter will then analyze it and take appropriate action.
To avoid these scams, Google recommends that you be cautious of any unsolicited emails or text messages that you receive. Do not click on any links or attachments unless you are sure that they are from a trusted source. If you are unsure, you can always contact the company directly to confirm the message.
Scammers also like to take advantage of social media, especially during the holidays. Be wary of any posts or messages that offer free gifts or contests. These are usually just bait to get you to click on a malicious link or give away personal information.
Keep these 5-holiday scams and spam in mind as you enjoy this holiday season. By being aware of these scams, you can help protect yourself and your loved ones from becoming victims. Wishing you a safe and happy holiday!