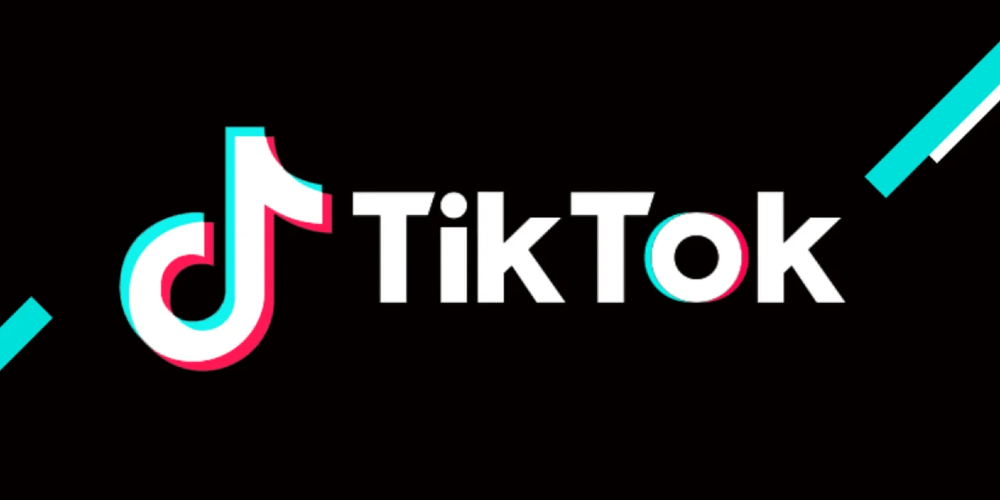 TikTok is set to redefine its user experience by introducing automatic captions on all videos from next month onwards. As seen in a notification shared by user Jonah Manzano, the platform is keeping its users informed about this significant improvement.
Previously, TikTok has offered an option to turn on auto-captions to ensure accessible content for all users. However, the new update makes this accessibility feature standard on all videos by eliminating the optional "Allow auto-captions" button during the uploading process.
According to TikTok's announcement, video creators can revise the caption authorization status of any video uploaded before November. Following this period, captions would come as standard on all eligible videos in supported languages. This move is an excellent stride towards an inclusive environment, enabling every user to appreciate the app beyond language barriers.
TikTok also emphasized that while users can no longer opt out of captions, creators will retain the ability to edit or delete them post-publication. Therefore, this means a significant increase in the number of TikTok videos featuring text captions.
Automatically adding captions is not just a win for accessibility, catering to users with hearing difficulties, but also for regular users who enjoy their TikToks in quiet environments.
Given that auto-captions are resource-light, one could argue that it should be a default option across all platforms. However, the implementation process does need to be managed. Platforms such as YouTube and Facebook/Instagram currently offer automatic captions in various languages, but unlike TikTok's upcoming feature, they aren't activated by default.
With TikTok leading the pack by implementing auto-captions on English language videos first, other languages are soon to follow suit. This moves the needle further towards a more inclusive digital landscape, providing all users with an expanded range of accessible content.