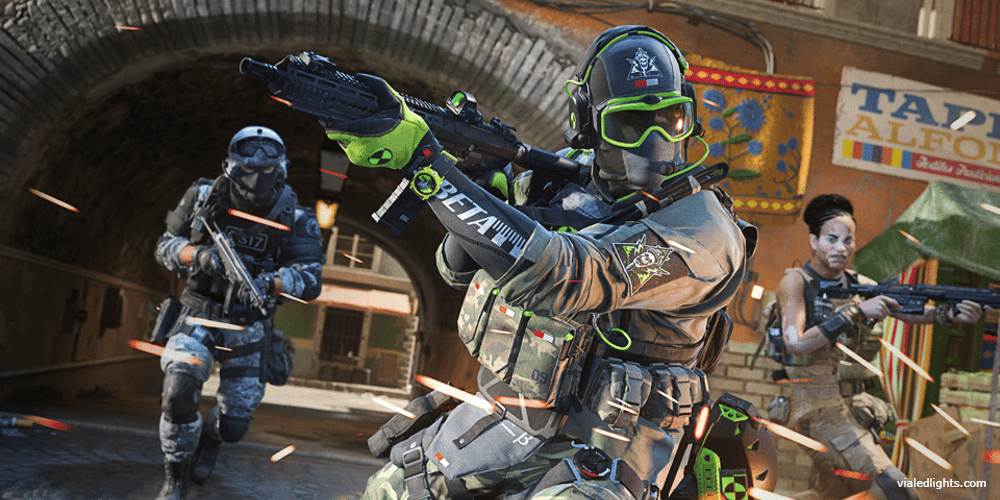 In the world of first-person shooters, anticipation is building for the mid-season update to Call Of Duty: Modern Warfare 2 and Warzone 2. The release of the exciting "Season 4 Reloaded" update is on the horizon, providing fresh content to gamers around the world. The current timeframe based on Season 4's battle pass sets this update to roll out around July 12-13.
Mid-season updates, often a hotbed for new maps, modes, and operator bundles, provide major overhauls to the gaming landscape. The refreshes from Season 4 so far include the Tempus Razorback assault rifle, ISO 45 submachine gun, and Tonfa melee weapon. Yet fans can look forward to even more with "Reloaded", reportedly bringing along a brand-new shotgun.
In addition to more firepower, gamers can expect significant map expansions in both Modern Warfare and Warzone environments. Presently in Season 4, the Vondel map figures prominently as resurgence mode. However, with this mid-season update approaching, it will also be adapted to support the traditional battle royale experience - adding even more variety and depth.
Amidst these captivating additions comes another intriguing feature -the introduction of Vondel Waterfront as a new standard multiplayer map. This map takes the gameplay to an ethereal setting featuring floating houses on a waterfront backdrop. Strikingly similar to echoes of areas within Warzone's Vondel map - this parallel aesthetic makes this addition all the more fascinating!
To sum up, Season 4 Reloaded is shaping up to be one of Call Of Duty's most enthralling updates yet. With a blend of new weapons for dynamic encounters and captivating locales opening up compelling tactical possibilities, CoD enthusiasts worldwide wait with bated breath for the clock to tick down toward July's mid-season rollout!