Awaited Test Drive Unlimited: Solar Crown Gets Pushed Back to 2024: What We Know So Far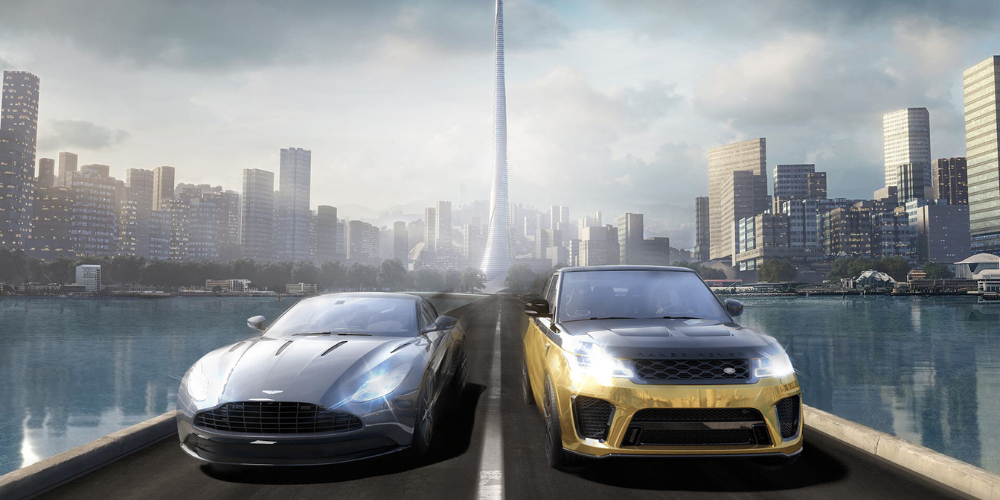 The gaming world is buzzing with the latest speculation surrounding the anticipated video game Test Drive Unlimited: Solar Crown. A rumor has emerged hinting that the fans would have to wait a little longer to get their hands on this ultimate racing challenge. This game, initially expected in September 2022, is now speculated to be delayed until 2024, causing a stir among enthusiastic gamers.
Test Drive Unlimited: Solar Crown derives its roots from the critically acclaimed Test Drive Unlimited franchise, known for merging the thrill of racing with open-world exploration. Its developer, Kylotonn, has remained relatively tight-lipped about the game's official release date. However, a careful interpretation of a recent hint from Nacon, the game's publisher, suggests that the sets of wheels may not start rolling in the gaming scene until 2024.
The cryptic message from Nacon, spotted in the company's financial reports, said, "The release of Test Drive Unlimited: Solar Crown (FY23/24)," pointing to a fiscal year that extends from April 2023 to March 2024. This piece of news, taken by many as a clandestine announcement of the game's delay, understandably has stirred up both anticipation and disappointment in the gaming community.
As fans continue to await further clarification eagerly, speculation about possible reasons for this suspected delay has begun to circulate. Some suggest it could be due to the intricacies of creating the authentic 1:1 scale open world, a hallmark of the Test Drive Unlimited games. Others point to the effects of the ongoing pandemic on the game development cycle.
Nevertheless, in the world of gaming, patience tends to pay off. As seen in previous instances, games that faced delays eventually emerged more polished and immersive after addressing initial development challenges. Therefore, Test Drive Unlimited: Solar Crown fans can hope for an epic racing adventure in return for the prolonged wait. Until official news surfaces, the reel of speculation keeps rolling.